The Servers are Merged!

Daily Character Maintenances Starting 2/5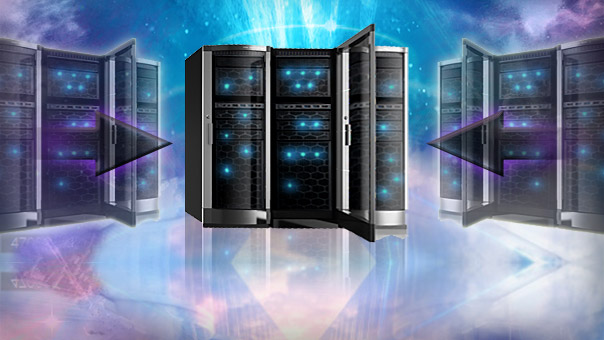 Explore a shared world with united strength! We have merged the servers to make Atreia more densely populated. Log in to the game as soon as you can to get your free relocation care pack, comprising:
Greater Minion Contract
White Tiger (30 days)
Bloodlust (30 days)
[Jakunerk] All-Powerful Enchantment Stone (3 days)
You will find all gifts in your bonus management.
Each merge will consist of one server being merged into a destination server. The destination server will remain and keep its previous name. Here is a full overview of the new server situation:
Fregion (DE) --> Thor (DE) = Thor (DE)
Grendal (EN) --> Antriksha (EN) = Antriksha (EN)
Padmarashka (FR) --> Hyperion (FR) = Hyperion (FR)
Miren (PL) --> Barus (PL) = Barus (PL)
Please check whether your account is affected by any conflicts. To ensure that you can keep playing problem free, please resolve any conflicts that may have arisen during the transitional period of three weeks. We explain the possible conflicts and their solutions in more detail in our Server Merge FAQ. You can find it at the following link: FAQ.
You can also check our forums if you have additional questions. Questions and answers are available there: FAQ2.
Have fun exploring the server!
The AION Team