Full server - full action!

Server Fusion is Complete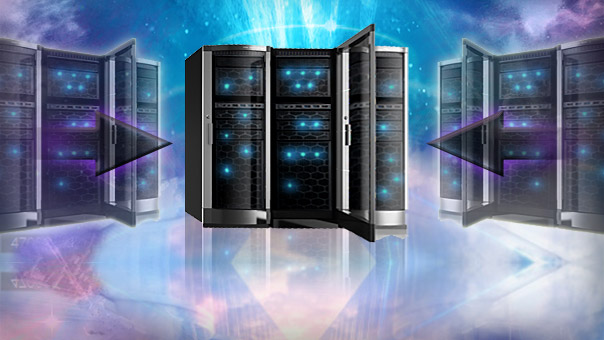 We have merged the servers to make Atreia more densely populated. Log in to the game as soon as you can to get your free relocation care pack!
Welcome to our new servers:
Deyla + Nergal → Stormwing (EN/IT)
Antriksha + Barus + Hellion → Sillus  (EN/PL/ES/TR)
Thor + Loki → Odin (DE)
Hyperion + Urtem → Ragnarok (FR)
More allies, more variety, more fun: enjoy the packed servers and find new friends, allies and companions to join you on your adventures as well as challenging opponents!
Play now and get your relocation gifts:
1x [Rune] Special Transformation Contract
1x Legendary Bundle of Enchantment Stones
1x Chest: Lion - Dodge Enemy (30 days)
1x Sun Worshipper Hair Accessory (30 days)
1x Sun Worshipper (30 days)
1x Sun Worshipper Spike (30 days)
Please check whether your account is affected by any conflicts. To ensure that you can keep playing problem free, please resolve any conflicts that may have arisen during the transitional period of three weeks.
You can find more details about the server fusion in our FAQs. If you have any further questions, visit our forum .
Enjoy the new server!
The AION Team