Server merge: the clock is ticking!

An overview of the most important details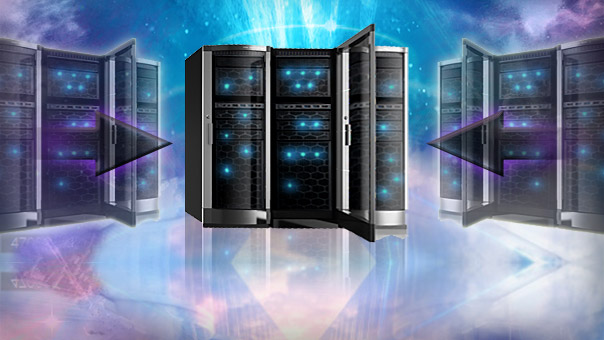 Greetings, Daeva!
As already announced, we are going to be merging some of the servers in a few days in order to help more densely populate Atreia again. We have gathered all of the most important details in this article to help you prepare for the merge in the best way possible.

Character Transfer
You can only play as one faction per server – the Elyos or the Asmodians. The merge may potentially lead to this distribution getting mixed up, meaning that you may have to transfer some of your heroes to other servers using the free character transfer.
You will find out whether you are affected by this and will learn more about how the character transfer works after the merge via email and in-game messages. There will also soon be a separate article or FAQ entry made available here on the website.

Schedule
The servers will be merged on 3rd February and the character transfer will be made available on the website.

The first character transfers will take place on 10th February, which will include all characters who have registered between the day of the merge until this day.

Character transfers can be registered up until 17th February. The final group of transfers will take place on this day. If you are affected by a faction conflict and have not registered for a transfer by this time, we will do this for you automatically. In such an instance you will not be able to choose where your hero is sent.
You will shortly find a summary of all the most important details regarding the server merge in the FAQ here on the website.

Spring Cleaning
Together with the server merge, you may well receive compensation for your equipment from us. There is however no possibility for additional storage so you will need to ensure you have space in your inventory for this items in advance. Use the server merge to spring clean your warehouse and your cubes!

Battle for Pangaea
During the maintenance over the course of the server merges, the status of the fortresses in Pangaea will be reset – including for servers that are unaffected by the merge! In future the battle for Pangaea will then only take place on one map and not two as it was before.
Prepare well!
The AION Team