UPDATE 7.6: NOW LIVE!

Two new ultimate transformations and more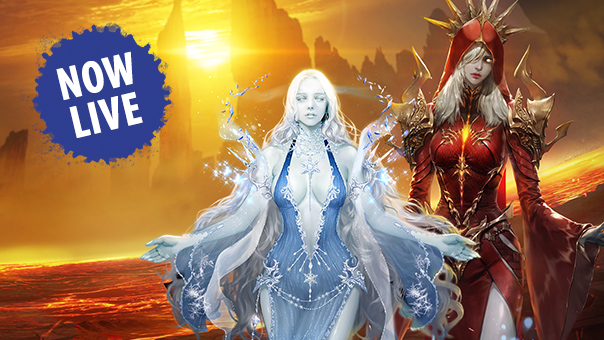 AION 7.6 is now live on the European servers:
Ultimate Evil
Head into battle as Ereshkigal or Tiamat! These evil Dragon Lords are two new ultimate transformations.
Back Seat Adventuring
With the new Combat Support system, you can let your hero pick up items for you – fierce handy! Simply start the Combat Support option and kick back.
Even More Fun
Thanks to player feedback, you can look forward to improved instance merchants. Plus there's a whole host of new Lugbug missions, cubelets, Odians and runes to explore. Check it out today!