UPDATE 7.6 PREVIEW

New for your favourite game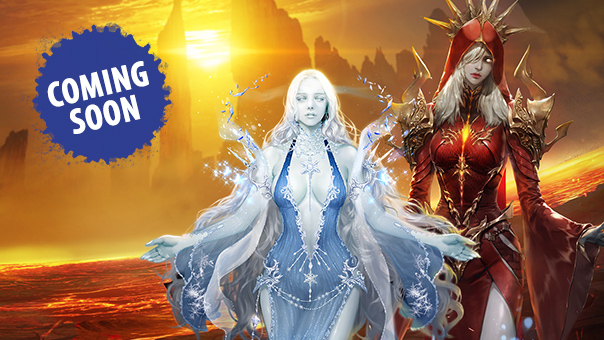 Greetings, Daeva!
Ready for a new AION update? You'd better be, because on 19/8 things hot up again on the European servers! As usual, there's loads of great new content for you to explore:
Ultimate Transformations
You can now plumb the depths of evil with our new ultimate transformations – transform into one of the two sinister Dragon Lords, Ereshkigal or Tiamat!
Combat Support
So much loot and no time to collect it! Know that feeling? Then check out our Combat Support system and let your hero do all the heavy lifting!
Stop/start the feature with a simple click of the Combat Support button.
Set up which skills your hero should use – you can choose up to 5.
In the settings you'll also find options for recovery.
In a special window you can watch your combat stats and gathered goodies in real time.
Game Changes
We're always extremely grateful for player feedback, and in the past you've sent us a lot of suggestions to update our instance merchants. In update 7.6 we're putting these changes into action. Plus you can also look out for new Lugbug missions, cubelets, Odians and runes!