NOW LIVE: UPDATE 7.8

Learn all about the new content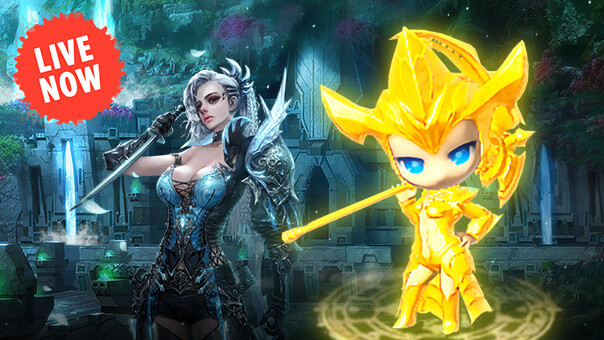 AION 7.8 is now live on the European servers!
New Content
Update 7.8 brings tons of content, action and improvements – here's the lowdown on all the most important features:
Auto Hunting: Newly improved, you can now add health potions, automatically remove shock, adjust the camera and more!
Chat with Friends: We've overhauled the interface, giving you improved customisable chat options.
More Ancient Transformation Contracts: See the world through the eyes of Dr Murr and Sister Meow, or try out the new Hanbok Baa or Hanbok Moo – all with boosted stats! (The transformations are only available through events.)
Awakened Minions: Make your hero even more powerful with even better minion stats! Awakened class S minions benefit from the stats of your second minion. Best of all – awakening your minion cannot fail!
Jorgoth's Weapons: Often seen as the most powerful weapons in all Atreia, now you can try out these masterpieces and butcher your enemies with them! The new weapons get two further levels for you to upgrade them to once acquired.
Improved Skill Effects: Improved skill effects for all classes to maximise your gaming enjoyment.
Patch Notes
Full details to all the changes can be found in our patch notes.
Enjoy the update!
The AION Team