NOW LIVE: UPDATE 7.9

Your legion demands courage and willpower!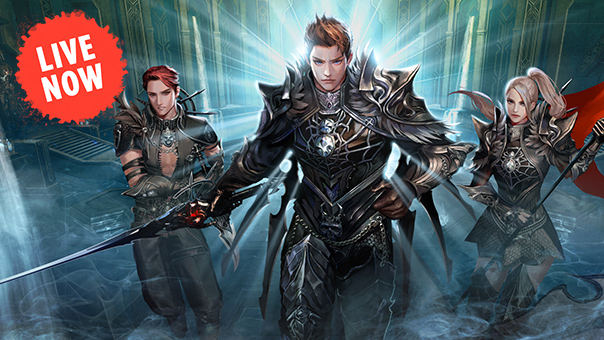 AION 7.9 is now live on the European servers, and everything in this update revolves around the legions. Find out about all the changes you can look forward to in this post:
What's New?
Powerful Legions
The system for legion contribution has been reworked, giving you the chance to do more for your legion. The rankings no longer revolve around Abyss points, but are influenced by contributions, so your legion becomes more powerful if you and other members are active for it.
Pangaea Returns
This event will start shortly after the update's release. Spread your wings and join the battle for Pangaea! In this seasonal event, you must fight for your legion, and of course enjoy the chance to take to the skies as so many AION players have been asking! We'll publish a separate news post including all the important details on this event soon.
The Labyrinth
Enter a new and exciting instance: the Labyrinth! Get ready to meet some familiar faces who have only one thing on their minds: stopping you from leaving the Labyrinth alive!
Share Your Power
Put your strength on display: you can now share your stats with other players, making it easier to find worthy allies for your next rampage through AION's instances.
Transformation contract: Kaisinel
Player feedback is really important to us, and as so many AION fans have requested that the Transformation Contract: Kaisinel be made available in the game, that's exactly what we've done!
Watch the explicative video
Pictures speak louder than words, as they say, and moving pictures even louder! See for yourself:
Enjoy the update!
The AION Team