UPDATE 7.9 PREVIEW

Find out all the latest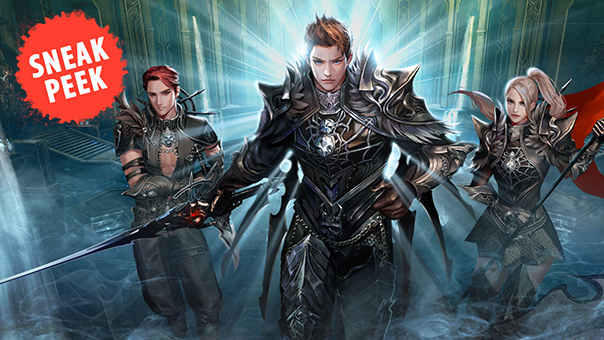 We're soon releasing the brand-new AION update 7.9, bringing a raft of improvements, new contents and whole bundle of fun and action!
For the Legion!
Legions have never been more important in AION! The contribution system has been reworked, and you will find whole new ways to do your bit for the legion. The rankings no longer revolve around Abyss points, but are influenced by contributions, so your legion becomes more powerful if you and other members are active for the legion.
Pangaea Inbound!
A lot of players have been clamouring for more opportunities to stretch their wings. We're now very pleased to announce the return of the battle for Pangaea to AION! In this seasonal event, you must fight for your legion, and of course enjoy the chance to take to the skies!
Don't Lose Your Way!
A challenging new instance makes its appearance in the form of the Labyrinth! Designed for 2 to 6 heroes from level 80, prepare to meet some old acquaintances (who won't be too pleased to see you)!