NOW LIVE: UPDATE 8.0 – Part 2

Dive into the Action in Our New Corps Quests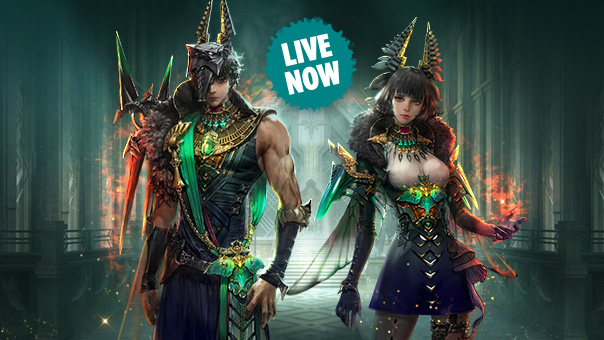 The time has come: AION 8.0 – Part 2 is now live on the European servers!
What's New
Broker Battles: if your faction occupies all 13 operational areas in Aphsaranta, the other faction's brokers will appear on the border bridge. Defeat the enemy brokers and grab the loot.
Rescue Missions: as soon as the Elyos occupy the 6th Base or the Asmodians the 9th Base, they can free the opposing faction's prisoners and thereby reap valuable rewards.
Surprise Attacks on the Brokers: Get the Secret Order and carry out the assassination once the Elyos occupy the 10th Base or the Asmodians the 13th Base. An assassin who carries out their mission with a level head will be richly rewarded.
Dangerous Deliveries: play two variants of 'Goods Transport' and deliver an important load in a risky situation or defend the suppliers from monster attacks.
Tower of Challenge: You can also look forward to the new Tower of Challenge level and many more features.
Want to learn more?
Read the patch notes to get the full low-down on all the new contents and changes.