PREVIEW: UPDATE 8.0

Find out all the latest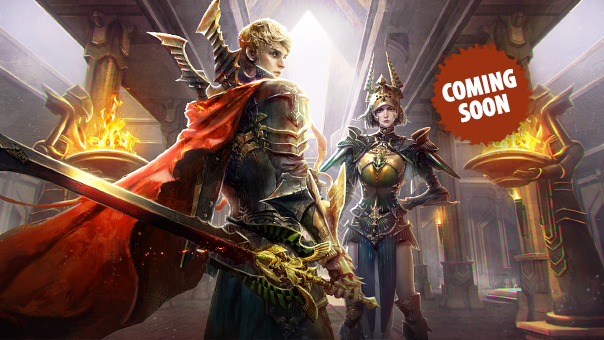 A new AION update is in the starting blocks: this short preview will unveil some of the most important new content and changes!
New Battlefield: Aphsaranta
In Inggison and Gelkmaros, you can find the entrance to the battlefield you can enter from level 81 onwards. Control the majority of the 13 areas, complete challenging quests and increase your faction's reputation to earn amazing benefits.
New Instance: Heart of Aphsaranta
You can enter the new Heart of Aphsaranta instance at level 81 together with 5 of your friends: fight bravely and be rewarded with highly-valuable items like the new Ultimate Fighting Spirit equipment!
Additional Features
You can also look forward to the following additional content:
New maximum level: you can finally get your hero up to level 85.
Daevanion skill characteristics: learn one of three skills with each new level.
The Relic of Time: once you've reached level 85, you can access these cool features which raise your stats for Aphsaranta.
Oath System: combine different passive skills for your weapons and armour.
Mount cube: you no longer need to search for your mount in the inventory. You'll now find it in the mount cube.
Learn More
Don't let us keep you dangling in suspense any longer and join us on our Twitch livestream - we will announce the date shortly! Community managers Galeas and Drestam as well as QA specialists Wadapan and Lercer will show you our fresh content and tell everything you need to know about update 8.0.
And soon, we'll also give you more info about the latest features in AION – keep an eye out for our release news!