UPDATE 8.3 PREVIEW

Find Out All the Latest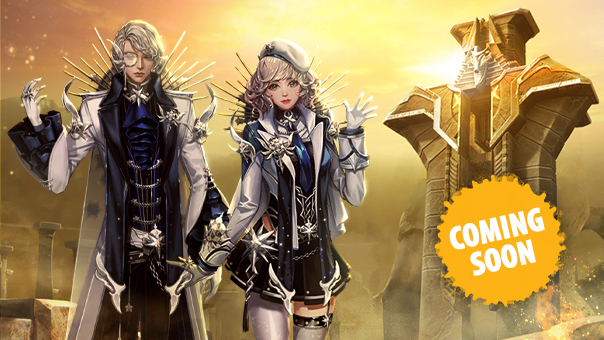 AION 8.3 is coming soon! You can look forward to brand-new content and a raft of improvements to your favourite game!
Beefed-up PvP
Get hyped for a complete rework of one of our PvP systems: here comes the Hero Battle! We're removing most arenas and battlefields, replacing them with the Hero Battle, where you can choose powerful, ready-made heroes to fight for glory and honour in special battle areas like the Arena of Chaos and the Arena of Cooperation.
Make Your Comeback
Players returning to AION from a creative break can get right back into the fray: the 'Sprint Character' event is back! Take advantage of this event and create a fully equipped level 80 hero, plunge into your Aphsaranta adventure and receive additional benefits through your daily login bonus.
Fight for Justice: The World Raid
Fight for the Reian tribe and put the Balaur to flight. But be on your guard, there are dangerous new enemies waiting for you! Your commitment to this PvE operation will pay off handsomely as it allows you to get hold of precious items.
The Aphsaranta Treasure Hunt
Lake Pledge is now the site of the Aphsaranta Treasure Hunt. Only if you're quick enough and use your abilities wisely will you be able to bag all the rewards. Have you got what it takes to sweep the board?