AION – A NEW DAWN

Experience the new update 6.0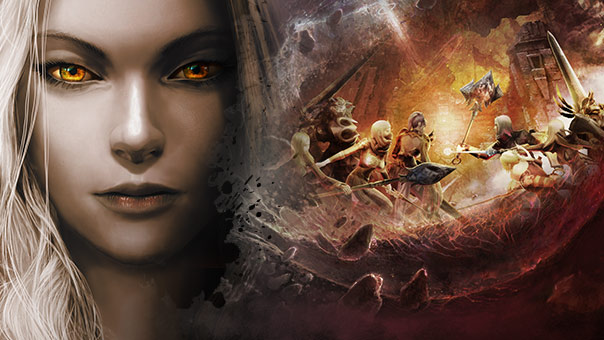 The dust has settled on Ereshkigal's perfidious and devastating attack. Only in the dying seconds could her assault be broken, before the light of the Daevas was extinguished forever. Peace descended on the land. Now a new dawn is breaking in Atreia, the world once more radiant with fresh hope and energy. Fiercely determined to make the evil Balaur Lord pay for her actions, the brave Daevas move on Lakrum.
Fresh Impetus in Atreia
The waiting has paid off: AION 6.0 is here! Look forward to exciting new content, revamped systems, new instances and amazing improvements.
Whether you're a veteran returning to the field, or a newcomer learning to spread your wings, AION 6.0 will not disappoint!
Want to find out more about this biggest update of all time? Find everything you need to know about AION 6.0 here! Plus read our change log for all the details.
Are you ready for AION – A NEW DAWN?