Update 5.8 Announcement

The release date is set!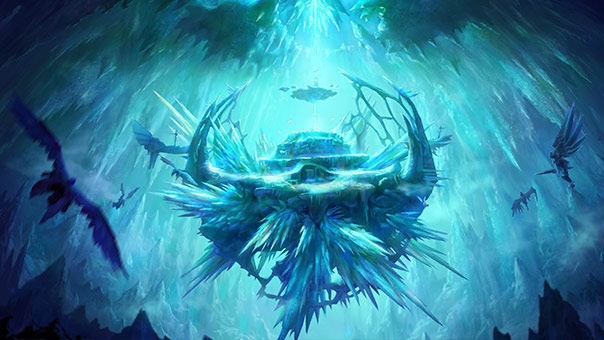 Ereshkigal's influence is still expanding and the Elyos as well as Asmodians are returning to the Divine Fortress, which they find encased in frost and ice. A bitterly guided fight breaks out.
Update 5.8 comes on 7th February 2018, packed with new challenges and great features.
Start a new adventure in Atreia soon and look forward to exciting PvP battles in the Divine Fortress, two new instances, a new Stigma slot, and much more!
Stay tuned and see what other details update 5.8 has got in store!