Update 5.8 Preview

Two brand new instances!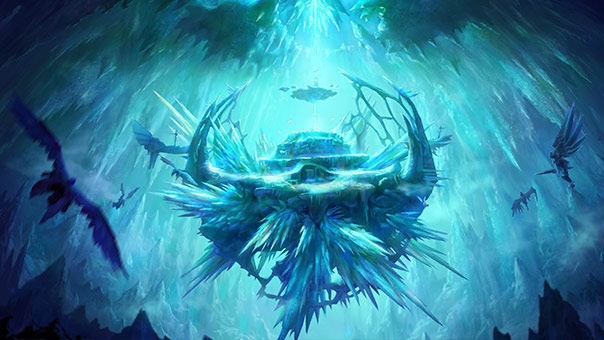 AION presents a host of improvements and innovations with update 5.8, coming 7th February. Alongside the Divine Fortress, you can also look forward to two new instances: discover the Holy Tower and the Mirash Refuge!
Divine Fortress (PvP)
You receive rewards for the fortress battle
The fortress is located in the Core of Reshanta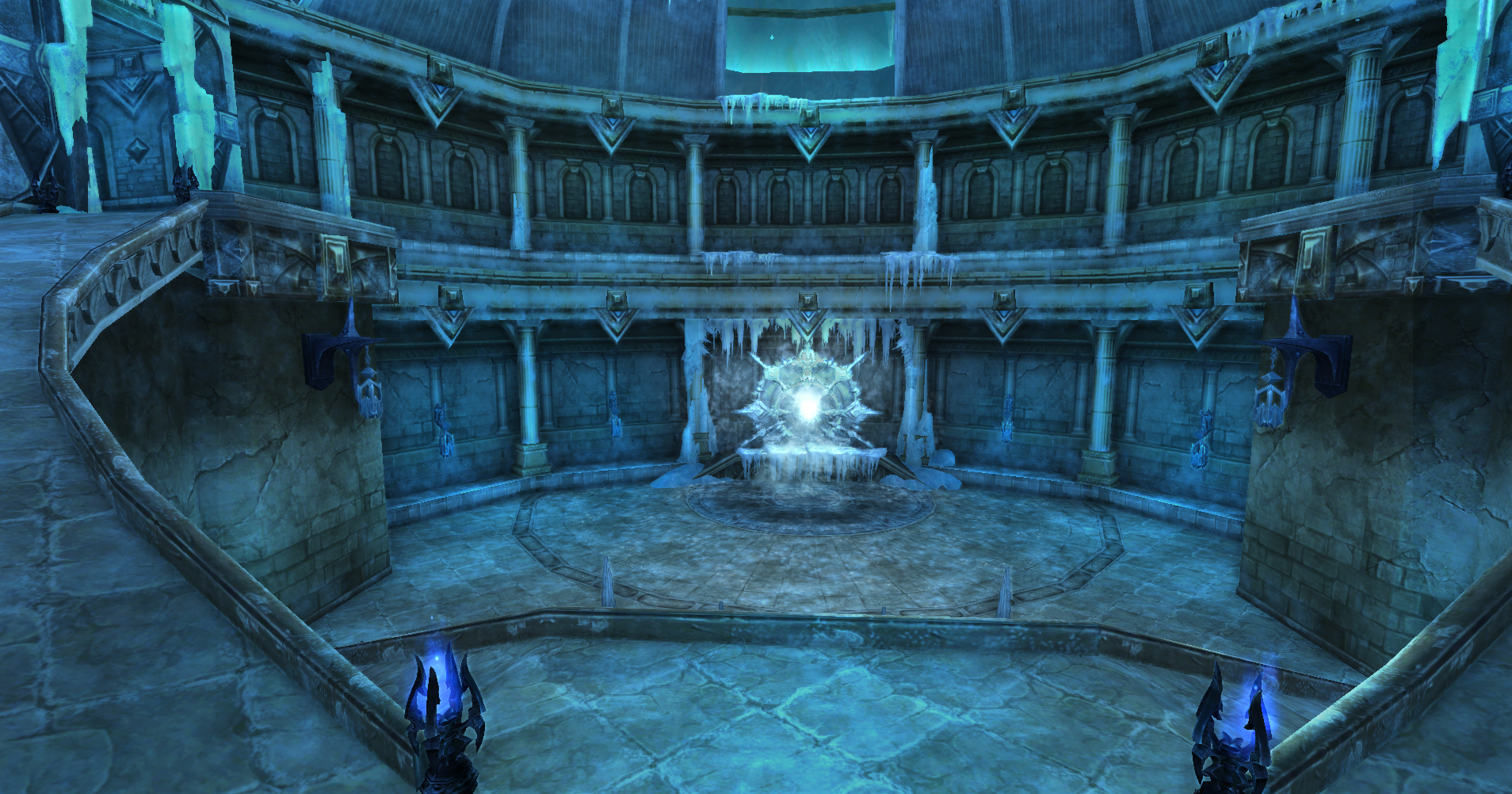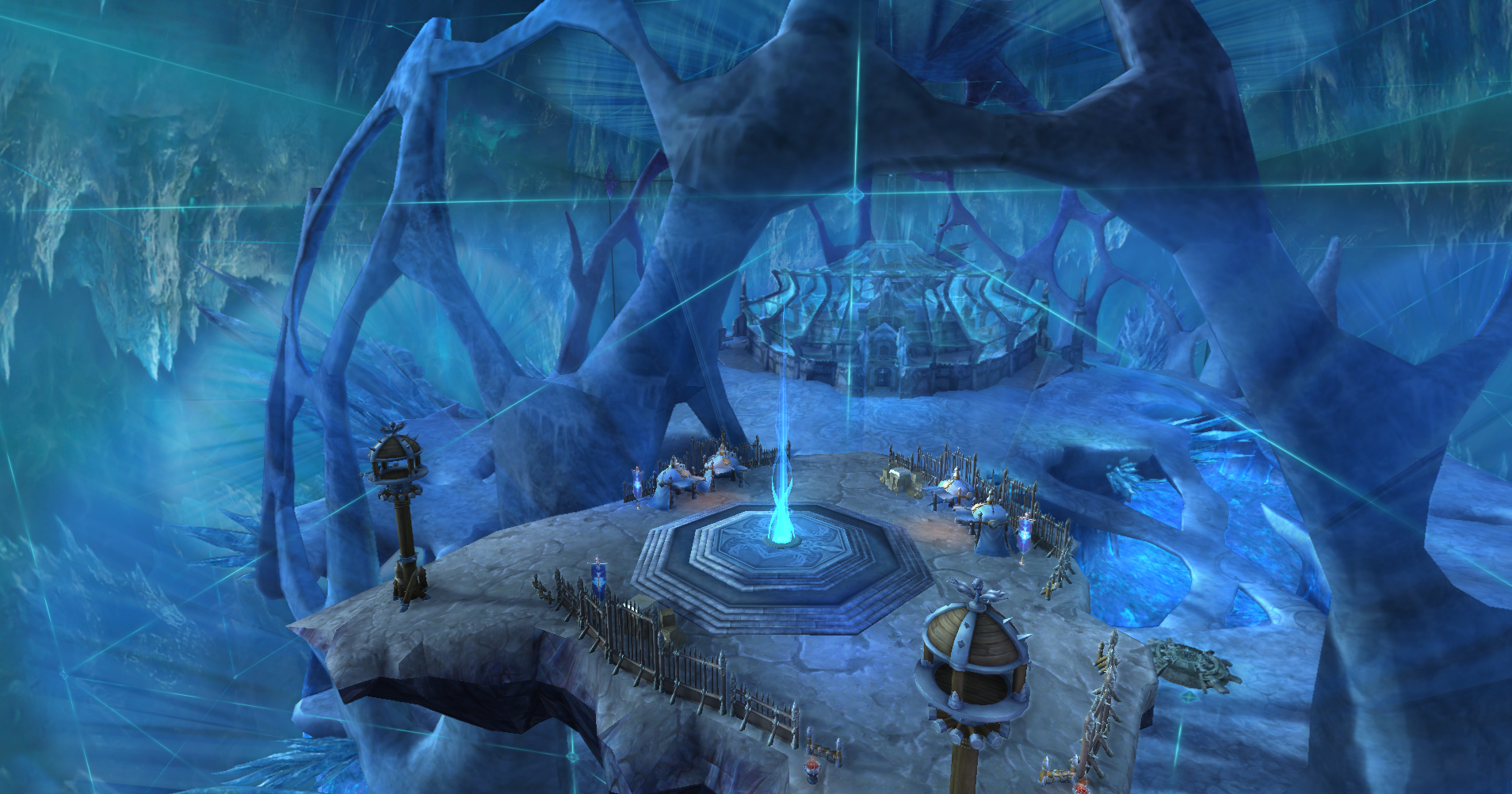 After Ereshkigal vanished from Makarna, the Divine Fortress was sealed by the magical ice. As Ereshkigal took Sakrapes and rose again, it had a supernatural influence on the Divine Fortress. Elyos and Asmodians armed themselves with a weapon that is to break the magical seal and headed out to the Divine Fortress with their fleets.
Holy Tower (PvE)
For up to 6 brave players
Minimum level: 66
Can be reached from the Landing Site in the Upper Abyss (Elyos: Magos / Asmodian: Tokanu Landing)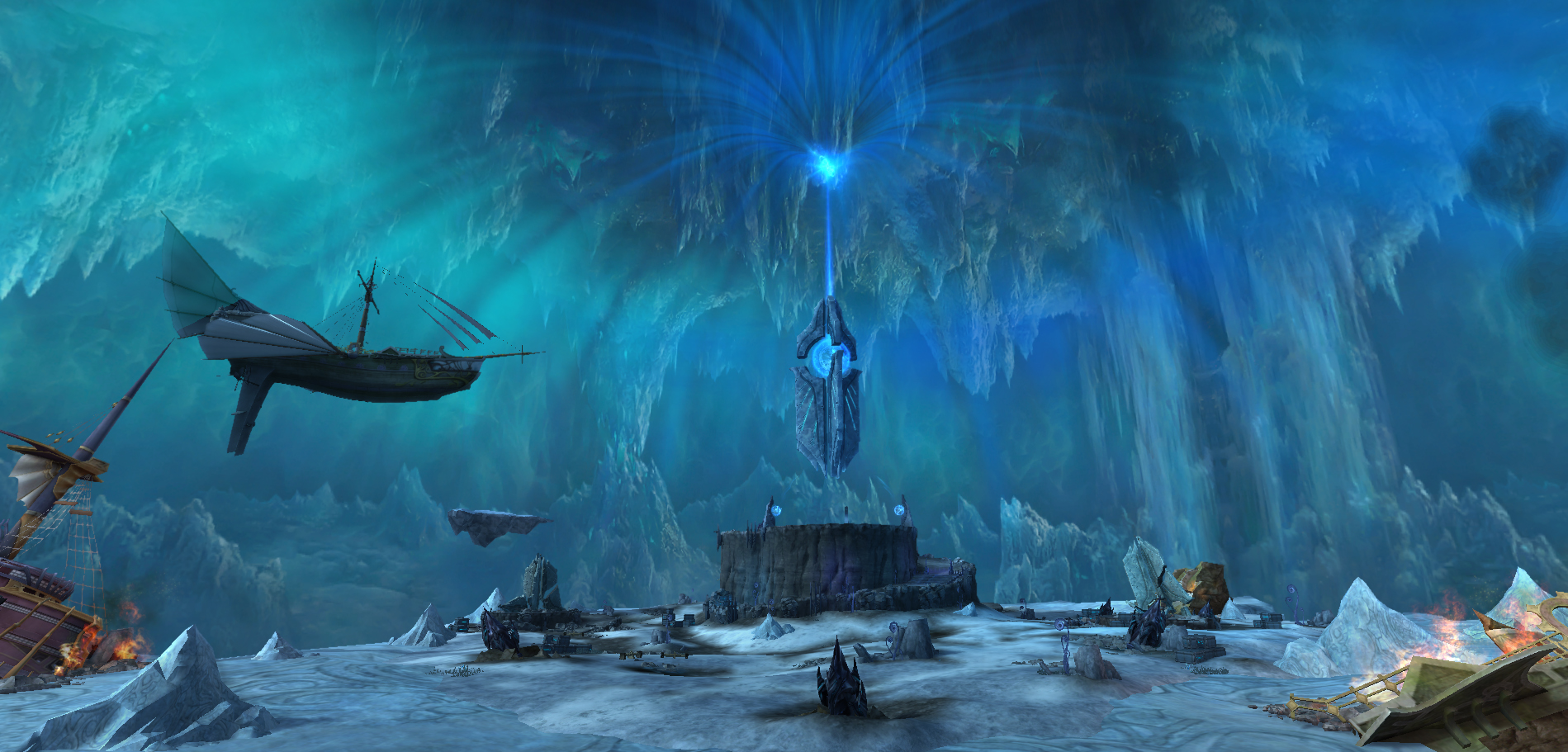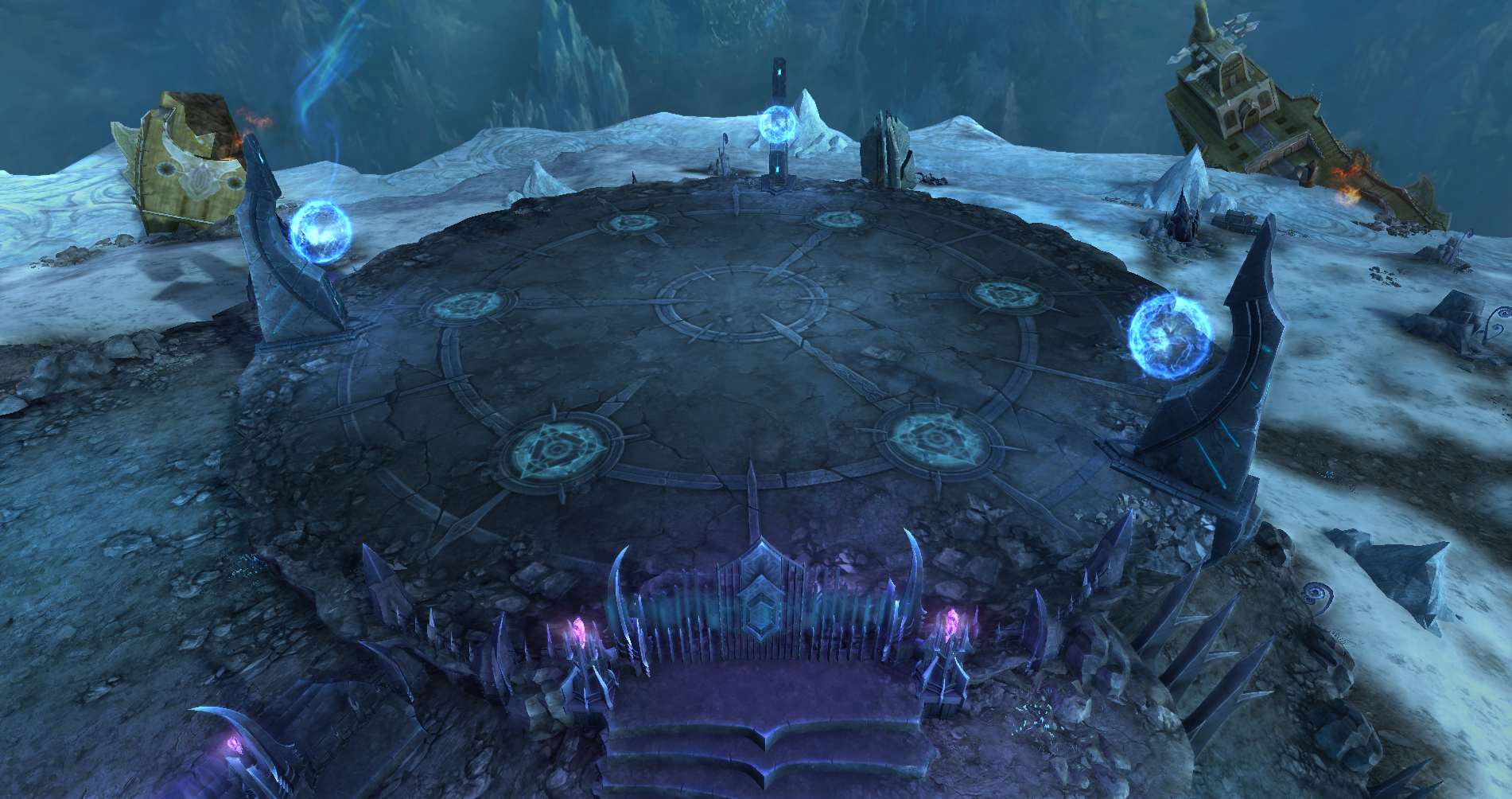 With the Divine Fortress as the central point, the Brigade General Nergal guards the symbol of the Ereshkigal Legion and the tower that ensures his strength. Elyos and Asmodians who heard of Ereshkigal's resurrection had to fight long and hard along the path to the core. They realised that Ereshkigal's dark influence is so strong in this region that not flying nor further forward march would be possible.
Mirash Refuge (PvE)
For solo players
Minimum level: 66
The faction that conquers the Divine Fortress can reach this instance through the entrance within the Fortress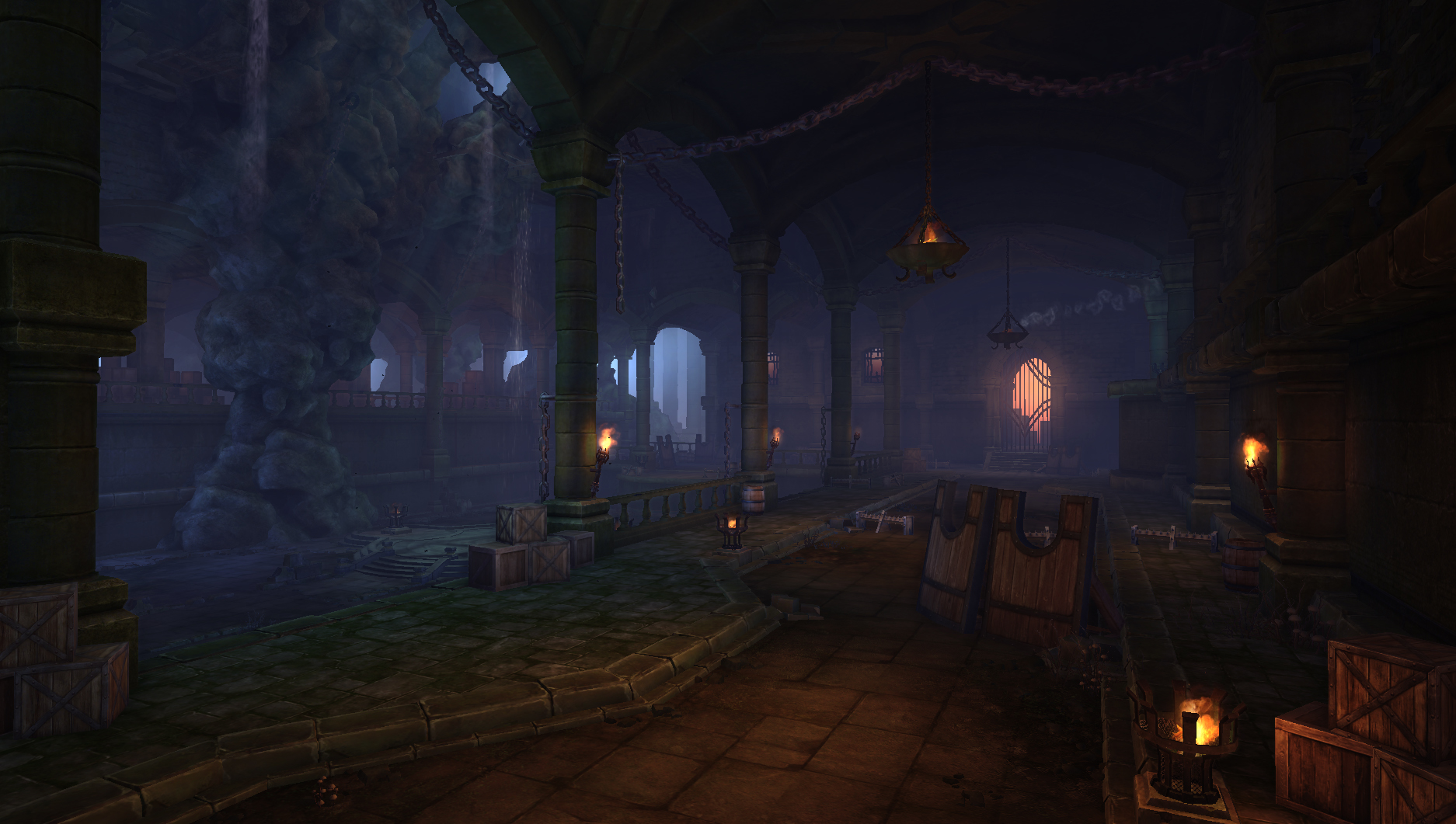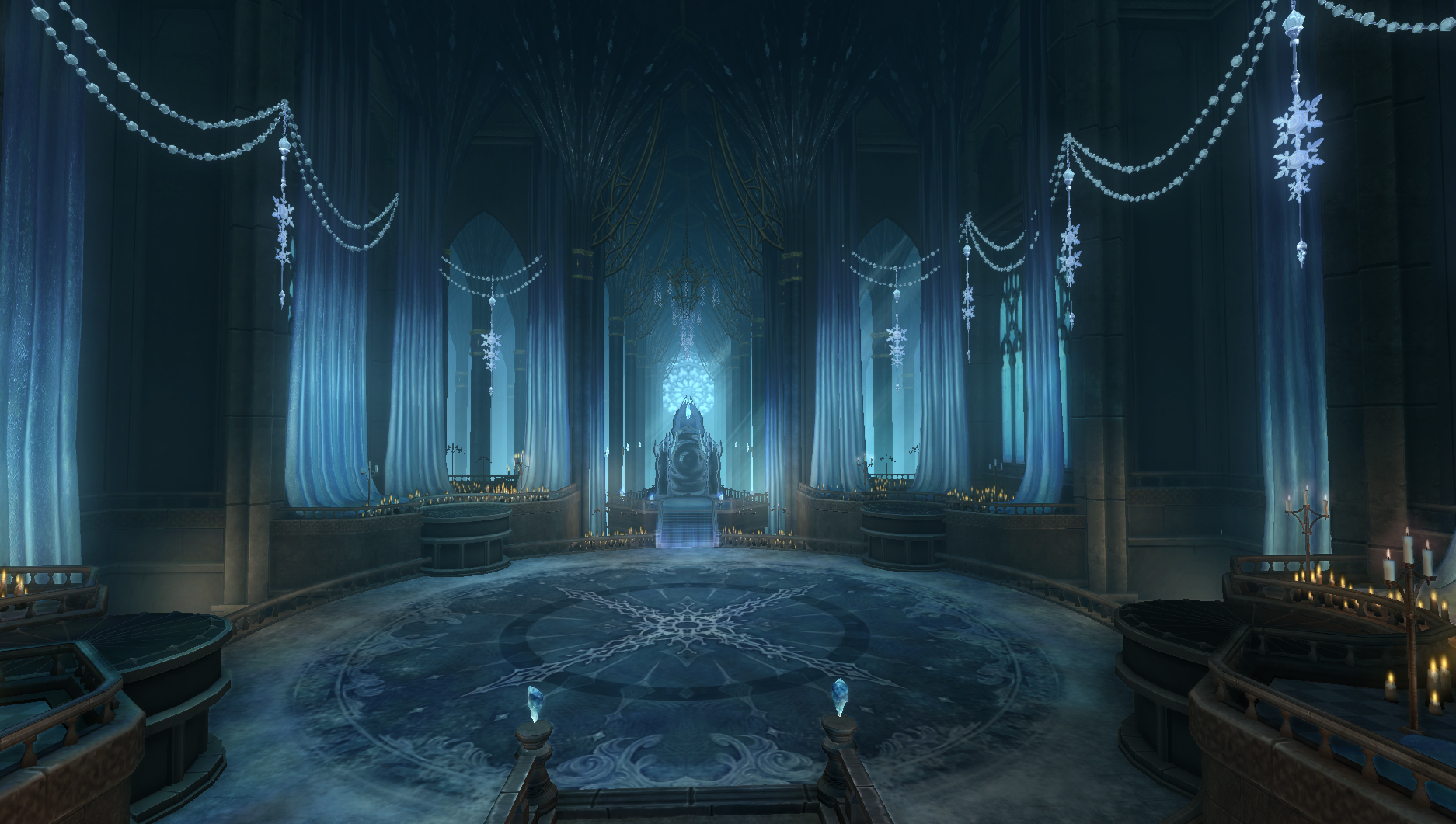 Elyos and Asmodians were able to take the Divine Fortress and then found out that the once-thought dead Oris was guarding the Fortress as Brigade General. Whilst they investigated this mystery, they discovered a secret area within the Fortress. Elyos and Asmodians discovered that the ancient Fallusha had resurrected dead minions through summoning rituals. They need to stop the ritual, to prevent Ereshkigal's influence from spreading further.
Stay tuned to find out what else update 5.8 has in store for you!