Update 6.0 Announcement

The release date is set!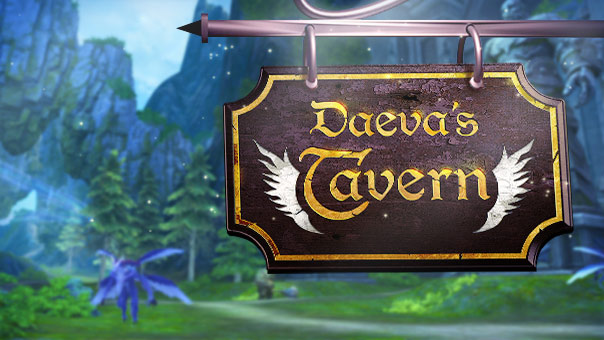 The whole of Atreia is in uproar as it approaches: you'll be able to experience 6.0 for yourself on 19/9/2018! It will be known as 'AION – A NEW DAWN' and offers a completely new game feel, some fantastic improvements and fresh content.
Get the full details on AION – A NEW DAWN here.
Closed Beta
Don't like to wait? Then see the improvements for yourself and play the update: take part in the closed beta from 5/9/2018 to 19/9/2018! Register for the beta here.
After registration you will be able to create a new account which will be playable for the duration of the closed beta.
A Visit to our Pub
Raise your glasses! Learn more about the features of the new update and gain some interesting insights – Jojo and Galeas welcome you to join them in the 'Daeva's Tavern':