AION – A NEW DAWN PREVIEW

New Content and Incredible Improvements!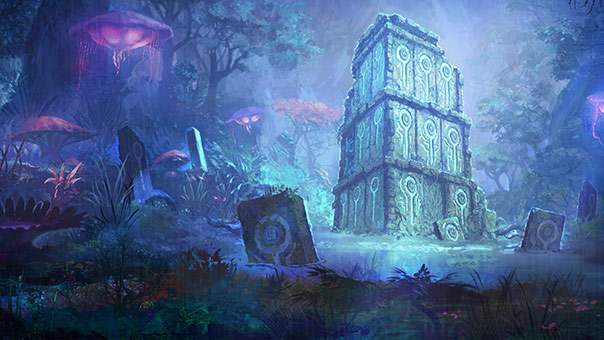 Unbreakable Equipment – Truly Magical!
A lot of players have asked for it – now, with the new update, a long sought-after feature is coming: unbreakable equipment! None of the equipment items that you upgrade through Enchantment will now break when it fails. You'll never again need to worry about equipment being lost when enchanting – what a wonderful feeling!
Transformation System – Looks are Everything!
Also new with the update is the Transformation System: the Transformation Cards not only change your appearance but also grant you mighty abilities that you can then use against your foes. Look forward to all kinds of Transformation Cards and teach your enemies the meaning of the word 'fear'!
Gold Pack – Worth its Weight!
Chase the Gold Standard in AION 6.0: visit premium NPCs Shugobot and the Shugo Vending Machine and reap the benefits. You'll get the following advantages with the activation of a Gold Pack:
Receive 40 Luna for every Gold Pack
Receive 30 Shugo Gold daily (as part of the daily login bonus system)
Your available character slots increase to 11
Loot with a 10% bonus
... and plenty more!
Game Progression – I'm Fast as Lightning!
Less grind, more fun: you can't be stopped in AION 6.0! The improved level progression of levels 1 through 75 ensure a rapid and entertaining ascension. There's also the reworked and captivating story! High-level players can look forward to the new maximum level of 80.
AION 6.0 – How you always wanted it!
Want to know more about the features of AION – A NEW DAWN? Find everything you need to know here!