UPDATE 6.5 ANNOUNCEMENT

The release date is set!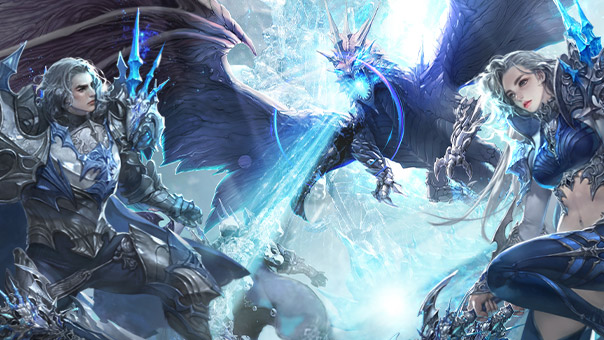 Experience the new update for yourself on 3/4/2019 – there's more action, fun and variety coming your way!
Alongside the new instances and plentiful quests, AION 6.5 offers you even more transformations, additional Daevanion Skills, an expanded Cube system and loads of game improvements.
New Instances
Senekta
Face to face with the Balaur Lord: deep within the Lakrum Fortress, fight against Ereshkigal in Senekta Temple. 18 players at level 80 or higher can battle in merciless PvE combat.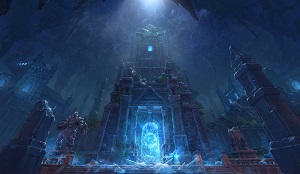 Hererim Mine
The undead wander this mine in Lakrum. But when attempting to eliminate them, you stumble across a sinister conspiracy. 6 players at level 80 or higher can enter this PvE instance.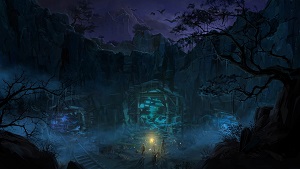 Illumiel Battlefield
Elyos and Asmodians face each other in a bitterly fought battle: neither faction has an easy time of it. The battlefield pits 3 players (level 76 or higher) from each faction against one another.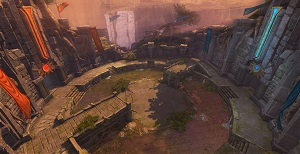 Pandora Offices
The Pandora Offices have some exciting missions ready for adventurous Daevas: by completing the quests, Asmodians and Elyos can gear up for the fight against Ereshkigal.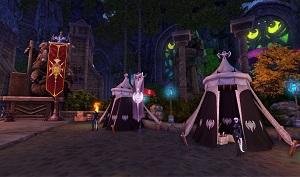 Additional Transformations
Clothes make the Daeva: look forward to a new Transformation Collection with 11 stylish outfits and mighty attributes.
Daevanion Skills
You don't drop so easy with the new set of Daevanion Skills! Equip the skills and send your foes to Atreian hell!