UPDATE 7.2 PREVIEW

Join the most epic battle of all time!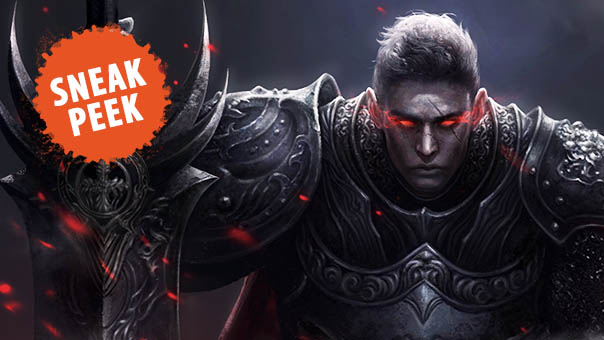 The release is currently planned for 30/10. In case of any change with the date, we will inform you.​

Lots of AION players have asked us about it – now we're proud to announce to you that Katalam is returning! The legendary map is back: better, bigger and packed with action!
Epic Combat
Fight in the ultimate confrontation and swing your weapon in battle against an almost endless sea of enemies – in Red Katalam up to 2,000 players line up against one another in merciless garrison siege battles across servers.
For players at level 76 or higher
A total of up to 2,000 players
Only available at certain times
Objectives: Conquer garrisons and defeat raid monsters
Use an ultimate weapon that's only available in Red Katalam
New PvP equipment that is available with Battle Insignias (these are awarded for completing certain quests in Red Katalam)
Additional designs for magical crafting (the materials are available in Red Katalam)
Orbis Training Arena
The Orbis Training Arena is located beneath Stellusia Square in Dumaha. This is where secret fights take place. Find out what your character is capable of and go face to face against all sorts of opponents. But remember the first rule of the arena: nobody talks about the Orbis Training Arena!
You can enter no matter what faction you belong to
In the Training Arena you'll find Soul Healers and assistants that give out Transformation and Transparency buffs for free