UPDATE 7.3 ANNOUNCEMENT

Red Katalam: March to the South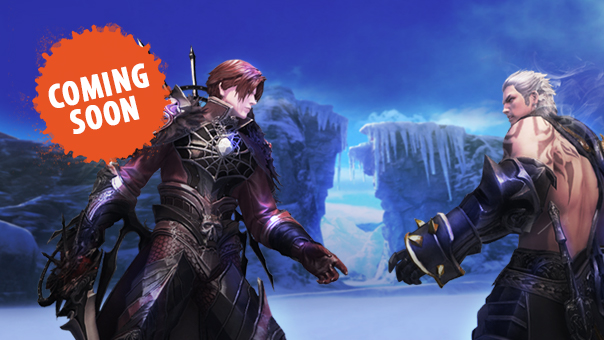 Look forward to an update packed full of amazing new contents – PvP fans in particular will find plenty to love about AION 7.3!
March to the South
The last update reintroduced the popular map Red Katalam (North) – but that was far from the end! The conflict against the Balaur continues on the battlefields of Red Katalam (South). Look forward to thrilling garrison battles and heart-pounding sieges.
Test Your Skills
Gear up, grab your weapons, and put your PvP mettle to the test with up to 12 players in the customisable Genesis Battle Arena.
For Solo Players
AION 7.3 also has goodies in store for PvE fans – battle through the new instance Kubrinerk's Monster Cube Laboratory and collect Cubes. Meanwhile in the Hidden Minionite Warehouse you'll find Minionite for your loyal companions.
Time is of the Essence
Just how good are your PvE skills? Put them to the test – some instances can now be played in time attack mode! Battle through the instance before the timer runs down to earn additional rewards.
When?
The update is slated for release on 4/3/2020. This may be subject to change, as we want to guarantee it reaches our high quality standards.
Keep your eyes peeled over the next few days for more news, and learn everything you need to know about AION 7.3!
Note: Once AION 7.3 is released, we will only continue publishing news in English, French and German.