Announcement of update 5.4

Release date now set!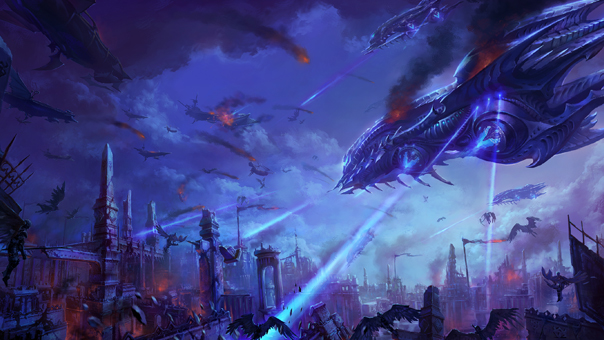 Greetings, Daeva!

There's already a new adventure waiting for you on 5/4/2017: update 5.4 will be going live on the European servers and Atreia will be filled with even more exciting features.
Ereshkigal is gathering her forces and is meanwhile sending the Dredgions to Sanctum and Pandaemonium to challenge you.
Here's what's coming:
Battlefields in Sanctum and Pandaemonium - defend your cities against Ereshkigal's minions
The AION Books of Monsters - Defeat various monsters in Nosra and Esterra on your travels through Atreia and receive rewards
Switch up your armour more easily with new Set Option possibilities