WELCOME TO AION FREE-TO-PLAY
In just a few steps you'll be able to dive into the world of AION Free-to-Play!
1

Register

2

Download

3

Let's go!
Register now and play the award-winning MMORPG for free. Select an Asmodian, who has been hardenend in a tough world or an Elyos living in luxury, and discover a breathtaking world.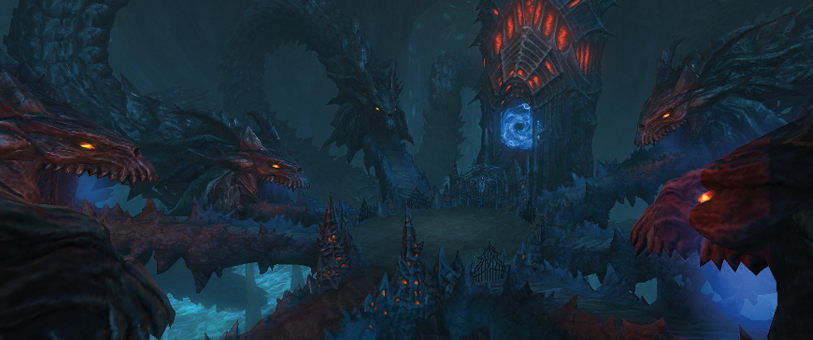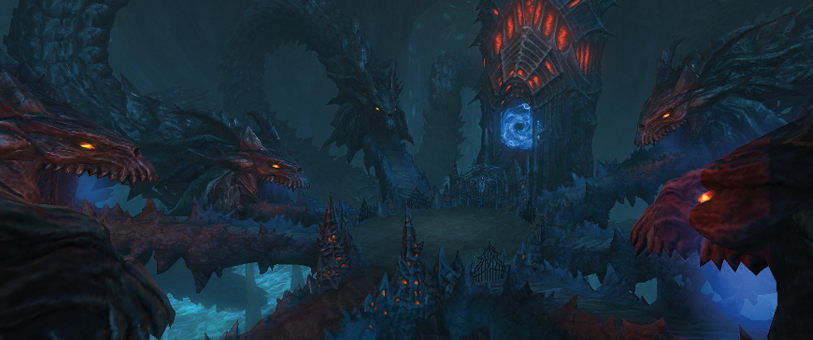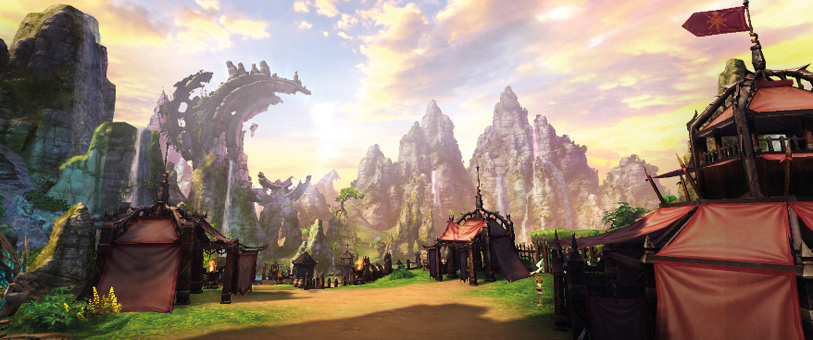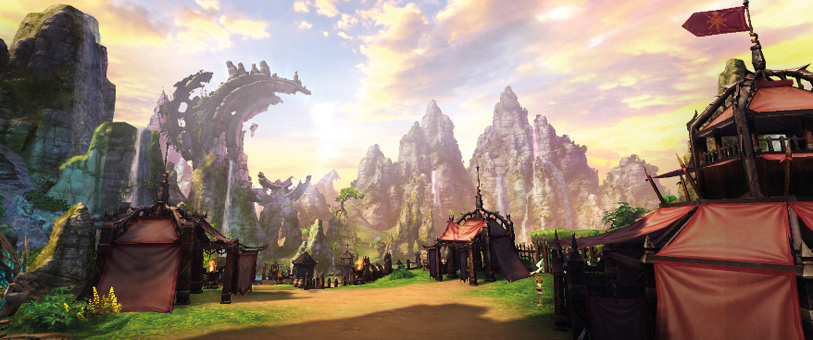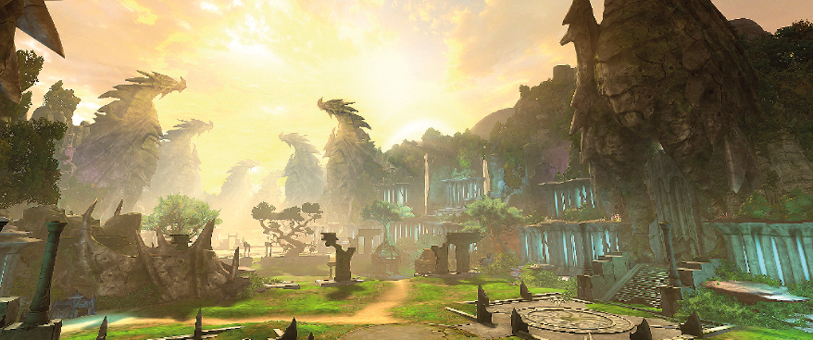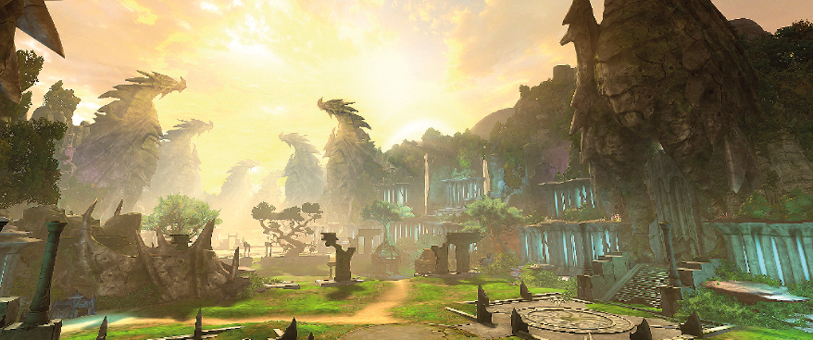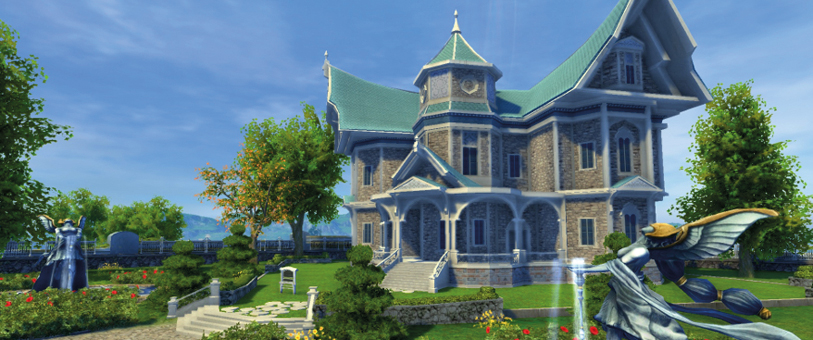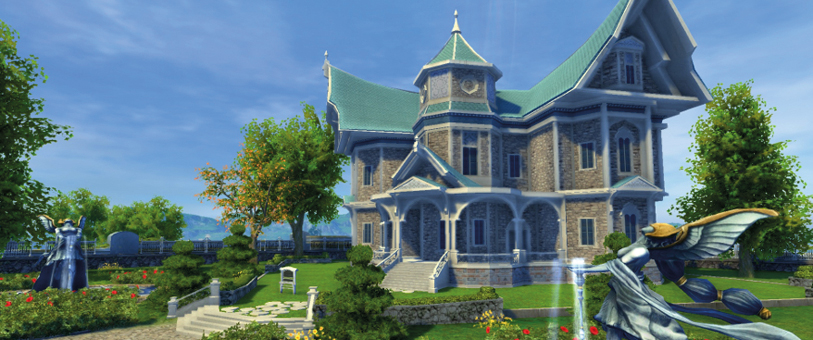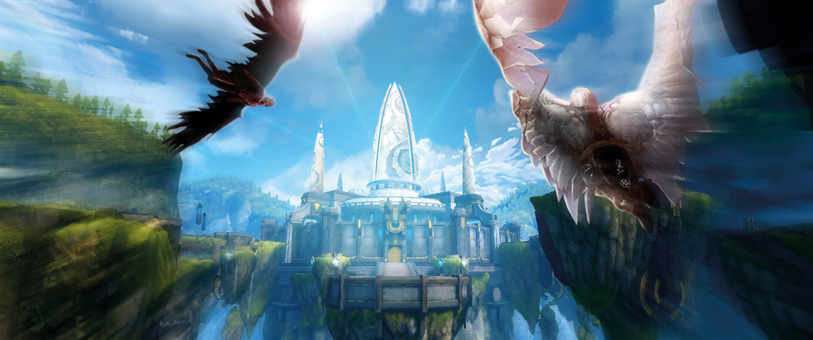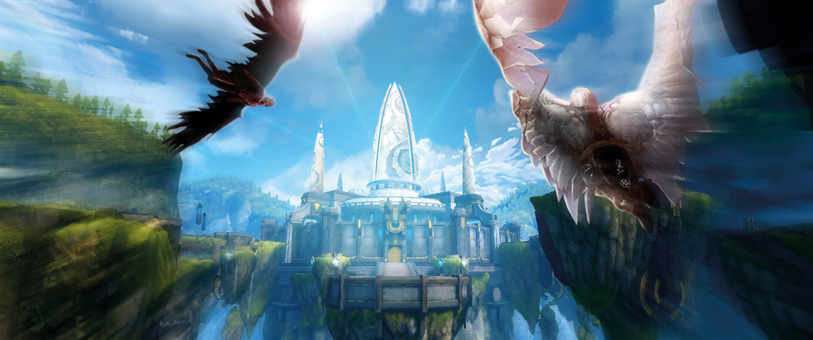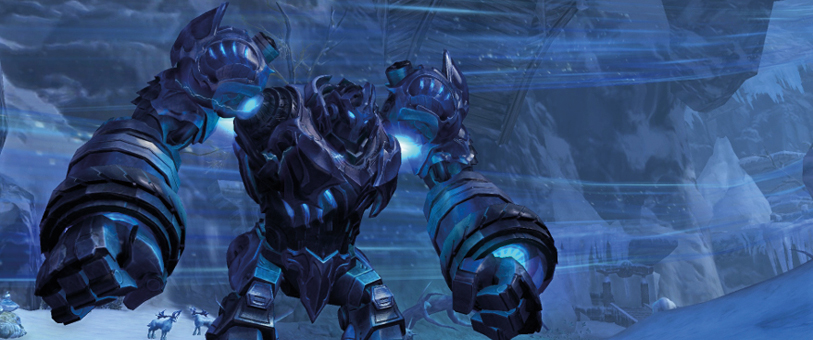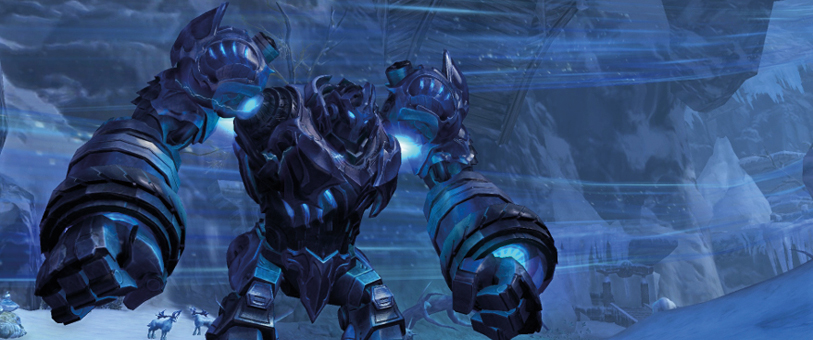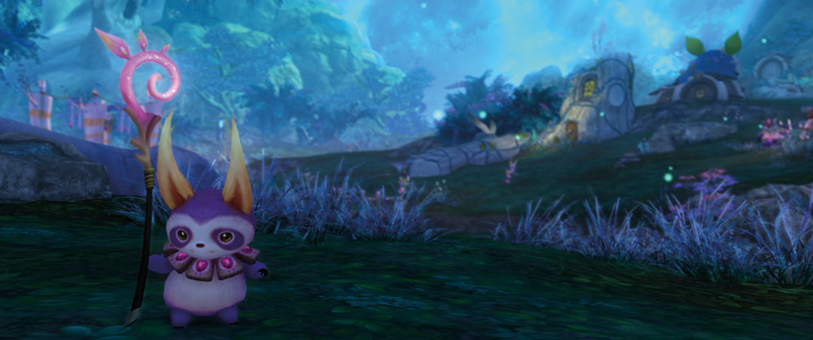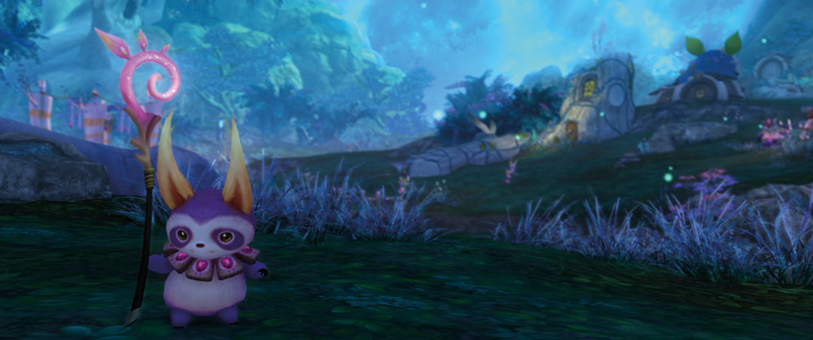 System Requirements
If you want to play AION with the normal graphics settings, you need following system requirements:
Category
Minimum
Recommended
CPU
Intel Dual Core /
AMD Athlon 64 X2 or higher
Intel Quad Core /
AMD Phenom II X4 or higher
RAM
Min. 2 GB
Min. 4 GB
VGA
NVIDIA GeForce 8600GT /
AMD Radeon 4550 or higher
NVIDIA GeForce GTX 260 /
AMD Radeon HD 5770 or higher
Hard disk
Min. 30 GB (Installation requires 60 GB)
Min. 30 GB (Installation requires 60 GB)
OS
Windows 7, 8, 10
Windows 7, 8, 10
DirectX
9.0c (2008.6)
9.0c (2008.6)